At Science & Sport, we believe that movement is at the core of what is means to feel healthy, to feel alive and to engage with life! We are passionate about encouraging steps, jumps and laps to put people on a more active and fulfilling life. Regular exercise and physical activity not only promotes strong muscles and bones, but also improves your respiratory, cardiovascular and overall health.
Ladies Fitness Program
We are glad to introduce our beach gymnastics fitness class. Whether you are new to fitness or a seasoned pro, our friendly fitness class community shares the same passion and loves nothing more than to dance, laugh, jump and shake their way to fitness.
This program has been set up by Coach Zaher Hamdan.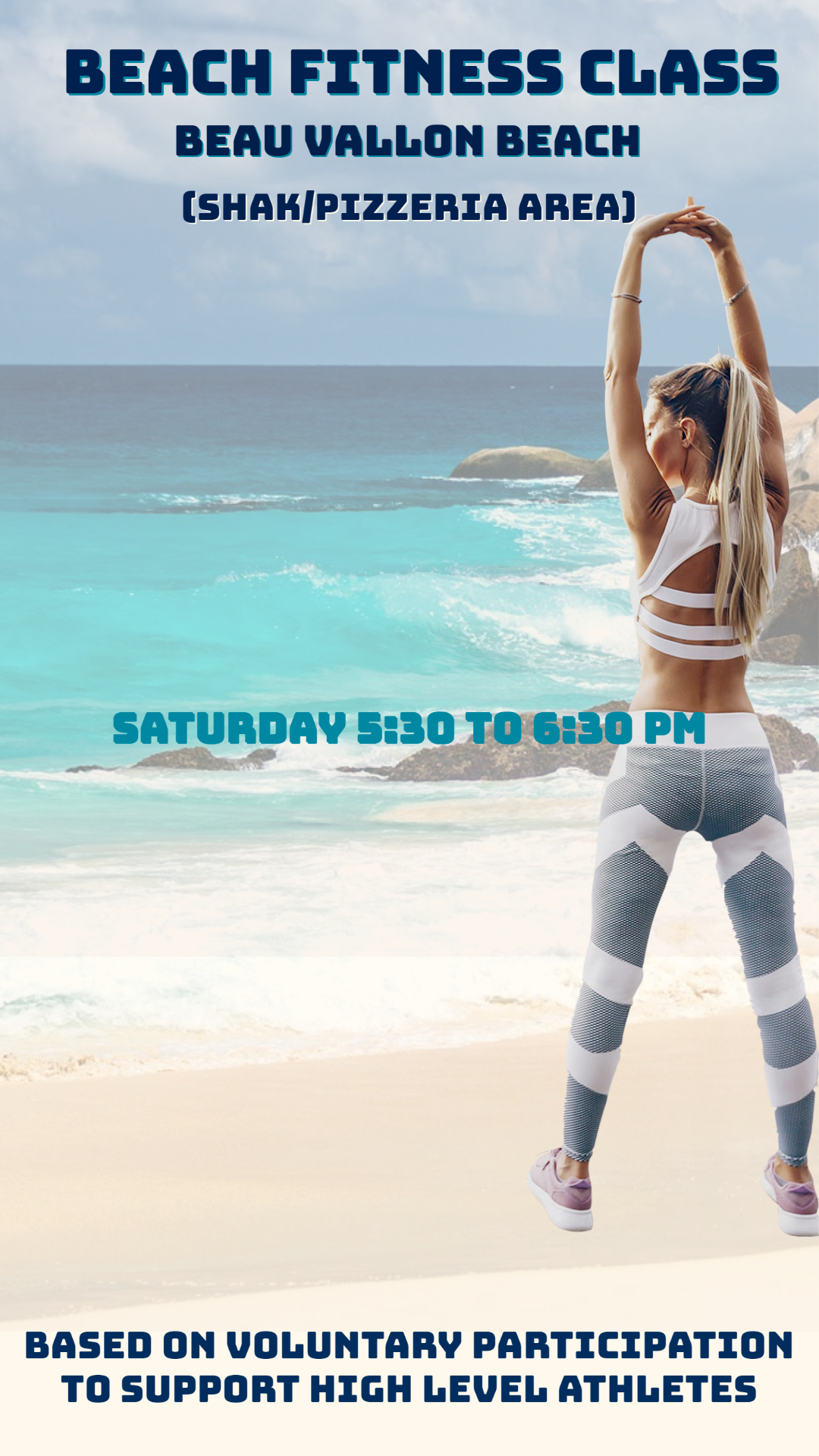 What's involved?
The classes include an adapted blend of elements from aerobics, gymnastics, shaping, yoga, body flex therapy amongst others.
Who can join?
Ladies above 12 years of age are welcome.
Who will coach me?
Our expert instructors Coaches and Zaher are trained to the highest standard in their disciplines to motivate and help you to achieve your health and fitness goals.
Where?
Beau Vallon Beach - For more privacy the location will be between the Beach Shak and the Pizzeria .
When?
Saturday 5:30 to 6:30 pm.

How ?
Due to Covid-19 situation you need to register online with the link below your information before starting the session.
Fees
Based on voluntary participation to support high level athletes.

Youth Sports Camp
The Christmas Sports Camp 2020 is a multi-disciplinary sports holiday camp concept, with a predominant focus on using educational activities to teach, train and develop sports and a sports culture in youth. This sports camp also aims to teach the youth about living in a community, and fighting discrimination in sports.
This program has been set up by Coach Zaher Hamdan.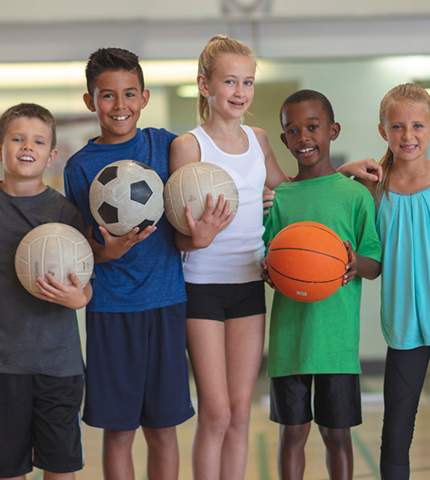 When
It will take place over 6 weeks from 07th December 2020 to January 15th 2021.
Timings
Monday to Friday, from 8:00 a.m. to 6:00 p.m.
Class size
We can accommodate up to 32 children every day.
Rates
4 – 8 years [a maximum group of 10, a minimum group of 8)
Full Board: SCR 5,000
Half Board: SCR 3,500
9 years + [a group of 20 children minimum)
Full Board: SCR 3,500
Half Board: SCR 2,000