Sponsoring
Sponsoring is widely understood as being a business model that helps companies to be socially accountable to itself, stakeholders and the public. By practicing sponsoring, companies can be conscious of the kind of impact they are having on aspects of society; in our case, sports.
Are you considering sponsoring an athlete in Seychelles or making a donation to Science & Sport association? Here is what you need to know about Sponsoring and how it applies to you.
Our association is approved as a charitable organization and is able to receive gifts and donations. Your donation will be reduced from your Trades Tax, Values Added Tax, Business Tax, Excise Tax and Income & Non-Monetary Benefit Tax.

Science & Sport keeps proper records which may be required for audit purposes by the Seychelles Revenue Commission, the Ministry of Finance, Trade and Investment or the Auditor General.
Keeping things transparent
Transparency, especially when it comes to sponsorships and donations is very important to us. It helps you to trust us, knowing that we are using all the funds received in a responsible manner.
Find out more about funds received from sponsorships, our expenses and accounts which are filed with Registrar.
Log in to our accounts to find out more about how we use donations
Our Sponsors
Sponsorship funding is vitally important for our athletes' training and sport careers. It helps greatly in reducing the time and difficulty of securing funding for their training and competitions. With sponsorships secured, our athletes are better able to focus on their coaching sessions and bring in the outstanding results they are working hard to achieve. 
We want to thank our generous sponsors for making our athlete's dreams possible, and for showing their commitment and support to our association's values.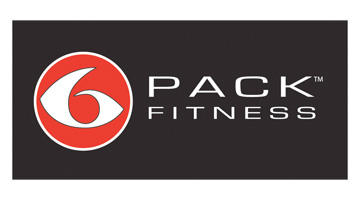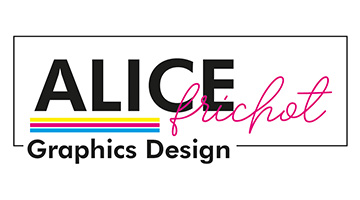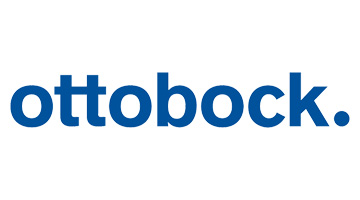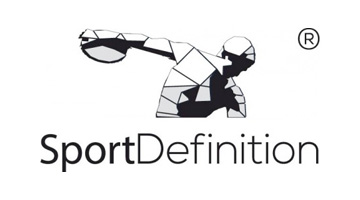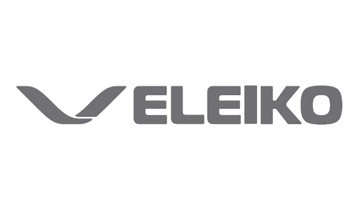 All of our elite athletes qualify for a 50% discount from the sponsors' products or services.
Become a Sponsor
As a sponsor to an athlete, you will benefit from many opportunities such as branding for your business, and having a chance to sit on the association's management team.
Would you like to sponsor an athlete? Get in touch with us!